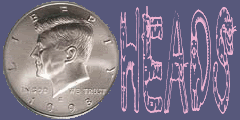 If you click on the graphic above, it will take you to the awesome HoT blog where you can sign up and start participating in this fun and popular meme!
This week's theme is EDGE -"Any Past Theme".
When the magical coin lands on its edge, we get to choose from any of the past themes. The first time this happened, I had a brain storm and created
one of the most creative posts
I've ever created. I'm not getting many brainstorms lately - sorry to disappoint.
Since I'm not having any brainstorms, I'm doing what I always do - sharing my biggest passion with you - photography.
So, I chose the past theme of "wire",
and I give you...
Bird on a barbed wire.