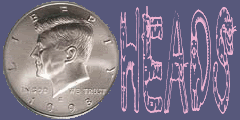 If you click on the graphic above, it will take you to the awesome HoT blog where you can sign up and start participating in this fun and popular meme!
This week's theme is HEADS - Starts with 'A'...
Because I care about y'all so much,
I'll be very considerate and share some
very important advice with you.
OK, actually, it's not MY advice,
but from someone even more intelligent (and definitely more cute)...

Maggie May
says...
"An apple a day may not keep the doctor away, but...
(c) Misty DawnS
it sure is fun and tasty!
Just take my word for it!"
"P.S. Just make sure your big brother and sister can't get it away from ya!
~MWUAHHH~"
(c) Misty DawnS