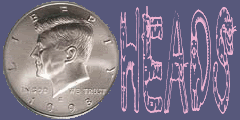 If you click on the graphic above, it will take you to the awesome HoT blog where you can sign up and start participating in this fun and popular meme!

This week's theme is HEADS - Motion...
This Northern Harrier was in motion.
Yet, there's no sign of that... it looks frozen in the air.
That's why this is one of my favorite photos,
because it makes me feel like I made time stand still,


(c) Misty DawnS